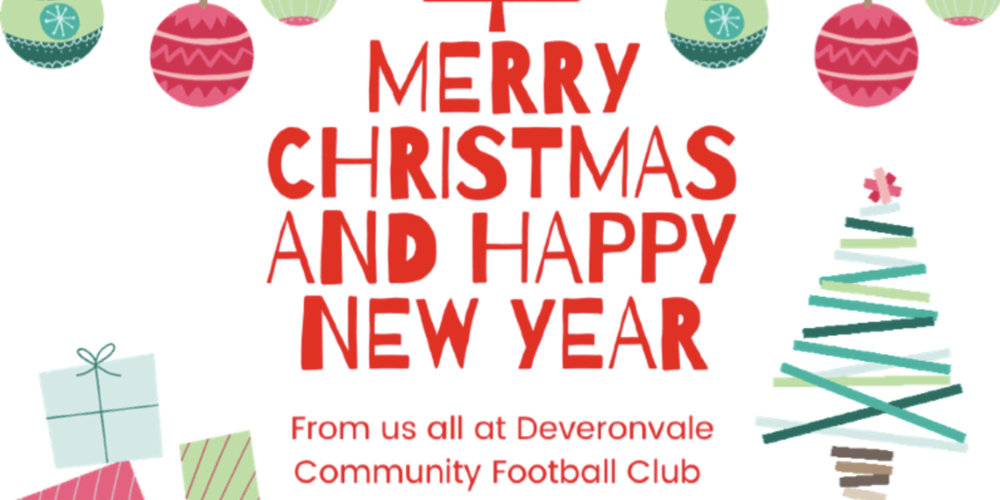 Merry Christmas
Sat 25 December
??? We would like to wish all our Players Coaches, Volunteers, Parents & Guardians a Very Merry...
Read more
Latest Result
No result to show.
Next Fixture
Sun 23rd Jan 2022
Away fixture: Pleasure Park, Deer road west, Maud AB42 4PB
10:30
ADJFA B League Match
About the club
Deveronvale Community Football Club is a Scottish FA Platinum Qualty mark club who offers football for all from 3years old to Adult Football in both the Girls and Boys Pathways.
We are a partner Club to Coerver Coaching and Adi Club through Adidas.
We are based at Princess Royal Park, Banff.
Read more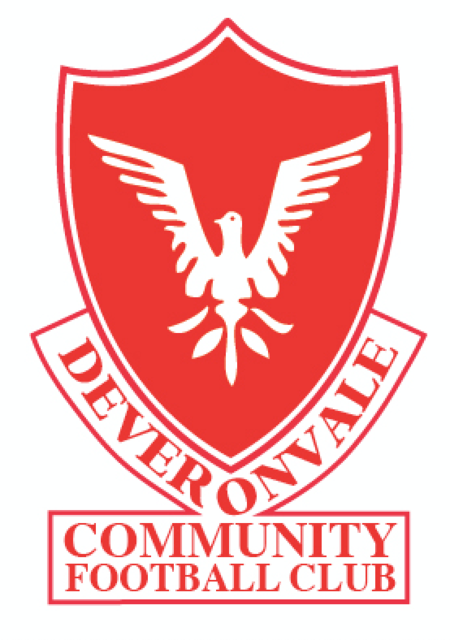 Club Links